I have never forgotten the kind things friends and family did for me in the early days of new motherhood. If someone close to you has just had a baby, perhaps you might like to do one of these for her?
1. Bring new mum a big pot of highly nutritious, freshly-made food such as chicken soup or stew that can be reheated and eaten when she has time. Keep the spices to a minimum if she is breastfeeding.
2.
 I will be forever grateful to the
friend who rubbed my feet
while I fed my newborn baby. So comforting and grounding.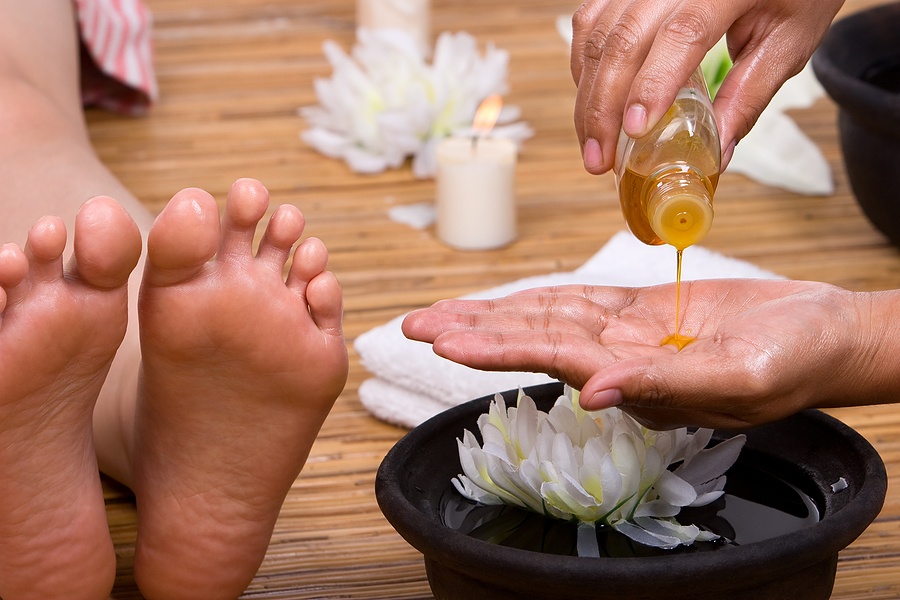 3.
 A lovely warm bath, perhaps with a
few drops of essential oils
such as
lavender
can be very soothing to new mums still raw from labour and breastfeeding. Offering to take her newborn out for a stroll means mum can unwind. Make sure she knows how long you'll take the baby out for so she doesn't get anxious.
Listen to her
4.
 Sometimes all a new mum needs is someone to listen to her and hear how she is feeling. Perhaps she needs to tell her birth story. Perhaps she needs to share every detail of her wonderous new baby with you. Let her.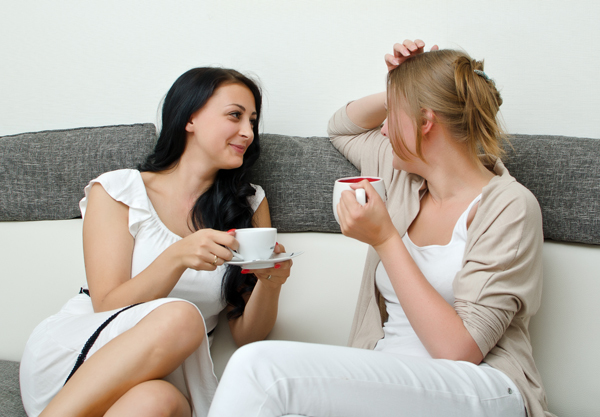 Gift Services
5.
There are lots of lovely gift services for new mums now.
Toucan Box
for example, offer a subscription service which delivers boxes of mum and baby products from great brands every month.  I loved my
Neals Yard Mother
and Baby gift box containing natural, organic products, and a neutral knit set from
Jojomamanbebe
is lovely.
What was the nicest thing someone did for you when you were a new mum?
Related Articles
What to pack in your Hospital Bag
10 things every new mother should know
---
KidStart a little help along the way