Sunday 14th May is National Children's Day here in the UK!
This special day is all about the importance of a healthy childhood and how we need to protect the rights and freedoms of children in order to ensure that they can grow into happy, healthy adults. Children's Day was established by the UN General Assembly in 1954 as a day of worldwide fraternity and understanding between children. Here at KidStart we think this is an important cause to celebrate and raise awareness for. Save Childhood Movement who organised the day believe that children in the UK should be able to get outside on National Children's Day, into their neighbourhoods and nature, this is why the day is always held at the beginning of summer. Keeping this in mind we thought we'd take a look at retailers we work with who offer toys, games and activities for children to enjoy in the sun.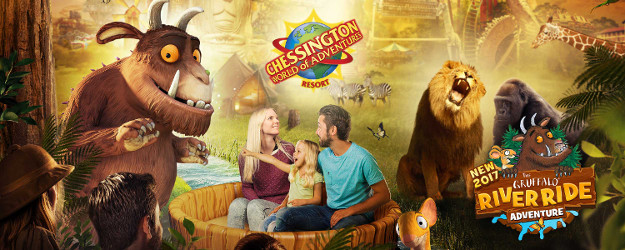 To celebrate the opening of the all new Gruffalo River Ride Adventure KidStart have a new promotion,
every KidStart member can claim a free child ticket for each adult ticket they buy*. 
Kids and parents alike will be able to join Mouse on a picturesque riverboat journey through the deep dark wood
, making this a brilliant family day out.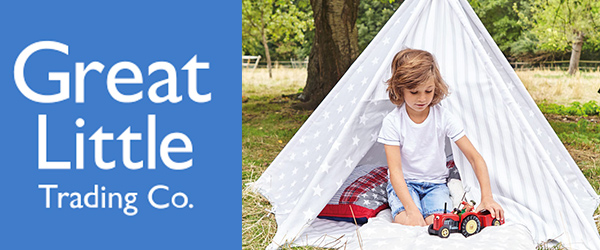 Children love making dens, that's why these wigwams from the Great Little Trading Co are great, they can be used both indoors and outdoors and gives your little ones a place of their own. They're easy to tidy away and put up again making them a favourite with parents too.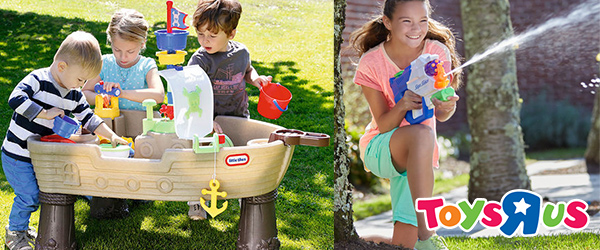 Bring the beach to your garden with one of these sandpits or water toys from Toys R Us. They're perfect to enjoy in the sun, we recommend the Nerf Super Soakers which are fun for the whole family, adults included.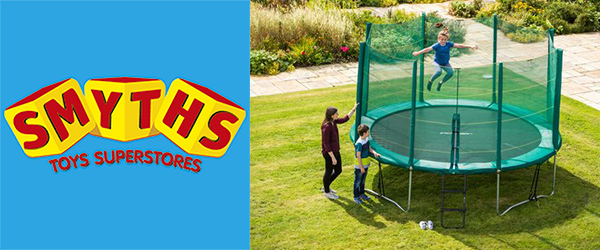 Your kids can reach for the sky with one of these trampolines. They come in a range of sizes to suit any garden, include enclosures for safety and are great exercise as well as being loads of fun, a great way to enjoy National Children's Day.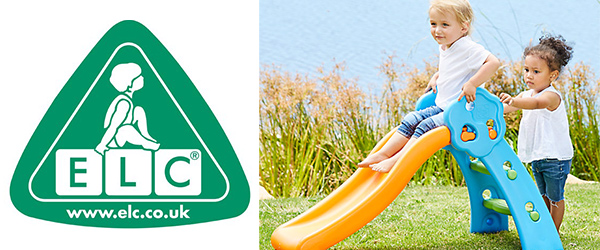 Your children don't need to go to the park to play on swings, slides and climbing frames. Early Learning Centre offer a fantastic range of playground equipment in varying sizes and prices for your children to enjoy from their garden. Please check full T&Cs
here
.
Related Posts
https://www.kidstart.co.uk/blog/10-last-minute-holiday-essentials/