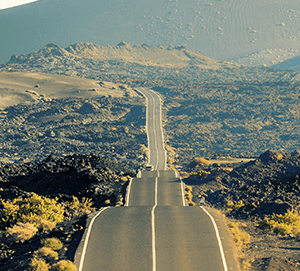 Book car hire in the UK, Europe and Worldwide with Avis.
Over 5000 locations and options such as home delivery, weekend car hire and GPS available. Get seven days' car hire for the price of five across hundreds of our Great British locations.
There's much to discover, out there in the open. Explore it with us in comfort and class. Ready to go? The road is yours. Unlock the world.