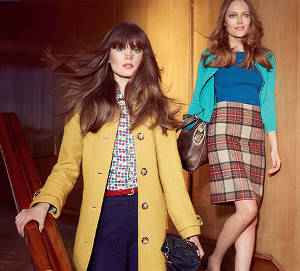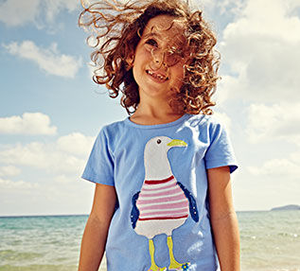 Boden.co.uk offers high-end well-made fashion clothes.
From clothes to shoes and great accessories, you will find all you need at great prices at Boden.
Boden Outfit ideas
Boden has put together some great outfit ideas in each department to make life easy for you, and make sure you have the latest looks.
Ladies Fashion at Boden
You have to try the Boden outfit maker - a great little tool where you can try a whole range of clothing on a model - really good when you are not sure how something is going to look on!
Returns
Boden has a great 'no quibble' returns policy which allows you to return your order for any reason, at any time within 7 days of receipt for a full refund. You can also return an item for an exchange or credit at any time up to 3 months from receipt.