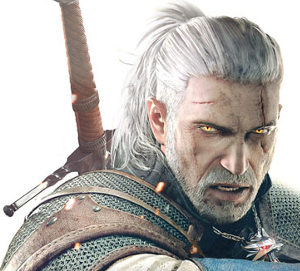 GAME is Europe's leading retailer of computer & video games
GAME is specialist in all major formats including PS3, Wii, Xbox 360, PCCD and Nintendo DS!
Every time you shop with GAME you earn Reward points which can then be used against future orders.
GAME offers FREE UK delivery on all orders.