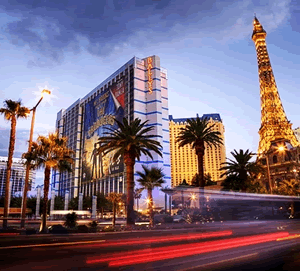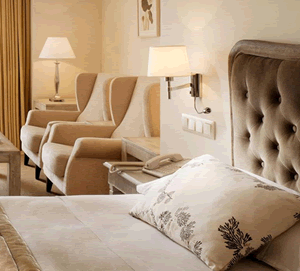 Hotels.com - the obvious choice for deals and hotel discounts.
Hotels.com offers you the choice of over 435,000 hotels in more than 200 countries. Hotels.com Rewards program gives you 1 free night for every 10 that you stay.
Explore thousands of travel guides with tips on what to do, where to eat and onbiously where to stay!
Hot deals and regular promotions with up to 50% OFF daily offers.
Benefit from the Hotels.com Reward program - collect 10 nights, get 1 free!
Find, compare and book great hotels at great prices and make your holiday perfect with Hotels.com