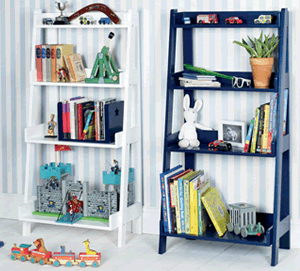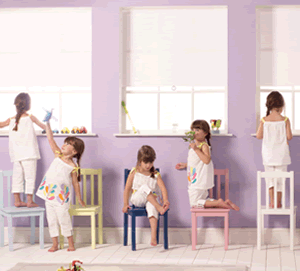 Quality Children's Storage, Wooden Toys, Furniture & More!
We are proud to say we were the Winner of Children's Retailer of the Year 2015 for our prestigious designs and customer service.
Many of our products we design ourselves because we believe children can flourish without forsaking the style of the family home, and whilst being exciting for children, products should be practical and stylish too. Sounds an easy task doesn't it!
We have lots of wonderful things to help you run your family home: our exclusive, versatile (and downright gorgeous) storage ideas will clear your clutter and tidy up the busy spaces of your home.