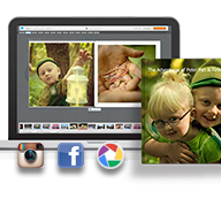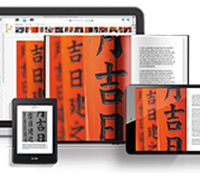 Blurb UK | Make a book. Leave your mark.
With Blurb you can turn your ideas into professional print books, magazines, or ebooks for iPad and Kindle.
CREATE: Make print and ebooks using our free easy-to-use software
PRINT: Professional-quality books and magazines—print one copy or many
SELL: Sell books on your website, Amazon, and wherever books are sold
WHAT WILL YOUR BOOK BE?