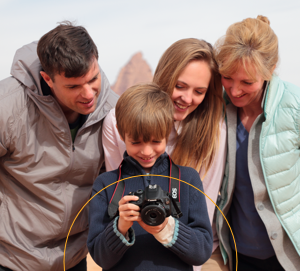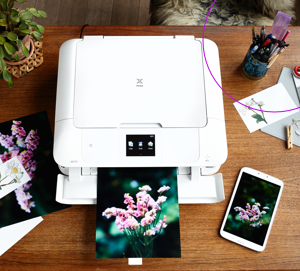 Canon is a global leader and pioneer of imaging and information technology solutions for the home and office environments. We invite our customers of all ages to discover a world of stories, experiences and colours through innovative products.
It's never too early and never too late to start capturing the memories, telling stories and embracing the magic of imagery.
From those joyous family moments to those unforgettable first experiences, our cameras, camcorders and more enrich the lives of young and old alike.
So don't wait, start exploring the thrill and excitement of Canon technology with your family today.
The Canon Team