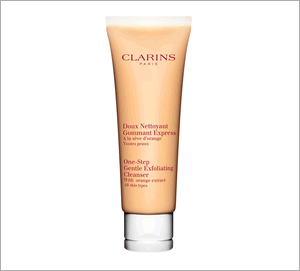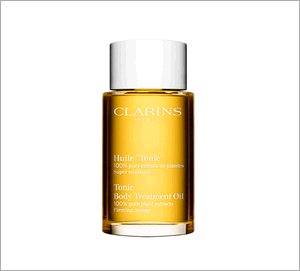 Based on eco-responsible values, Clarins offers plant-based beauty products.
Thanks to the work carried out in our cosmetic laboratories, Clarins' expertise crosses into numerous sectors. The brand's experience is reflected in our Clarins Skin Spas, where we offer a large range of body and face care treatments.
From cleaners and toners to moisturisers and serums Clarins offer everything you need to look great or find that perfect gift.
Give your skin all the care it deserves with eco-responsible, high quality products from Clarins.
Pick 3 free samples with every order!