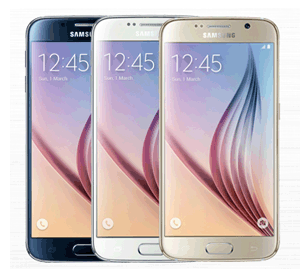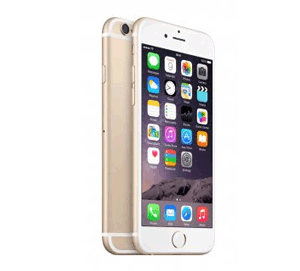 Direct Mobiles | Amazing offers | Best EE Retailer
A hugely successful e-tailer that has built solid partnerships over the last 20 years with the biggest brands in the mobile phone market; Samsung, Apple to name a few. But really it's the fantastic customers like yourselves, that we are enthusiastic and pleased to serve every day that deserve the real credit! It's no special secret that we offer fantastic savings on lovely new mobile phones and products, but what's inspiring is that our customers love to recommend us and continue to shop with us as loyal advocates.
FREE same day despatch - order before 7pm
94% of customers would buy again from Direct Mobiles - Revoo rating.