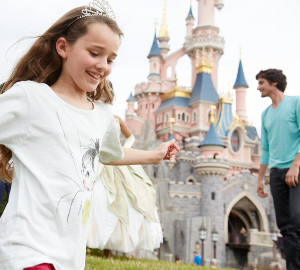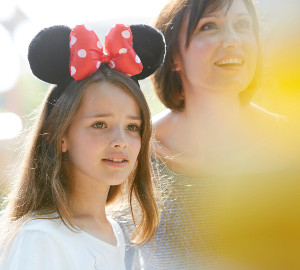 A Magical Dream Destination - Disneyland® Paris
Imagine a land where the wonderful world of Disney comes alive. Imagine a Disneyland® Park, where make believe is real. And Walt Disney Studios® Park, where the magic of Disney meets the magic of cinema.
Imagine you are here... In a Resort as big as imagination itself.
Disneyland® Park - Classic Disney heroes and heroines live once upon a time in fairytales that are, happily, never ending.
Walt Disney Studios® Park - It's Lights! Camera! 360° Magic! Everywhere! All the time!
Disney® Village - Boutiques, bars, restaurants and the Buffalo Bills Wild West Dinner Show will transport you to America.