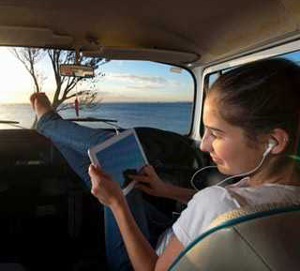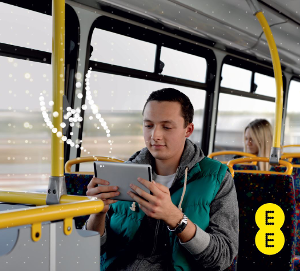 EE, the UK's most advanced digital communications company.
EE is the first in Britain to offer superfast 4G mobile services alongside fibre broadband. EE run the EE, Orange and T-Mobile brands, delivering over 27 million customers the best network and the best service.
EE are building the best mobile network by investing £1.5bn over three years to rollout superfast 4G mobile services covering 85 towns and cities, and aiming to reach 98% of the UK population by the end of 2014. This builds on EE's £15 billion investment since 2000 building Britain's biggest 3G mobile network.