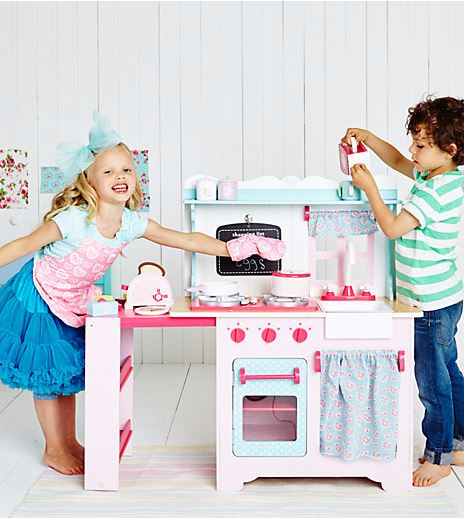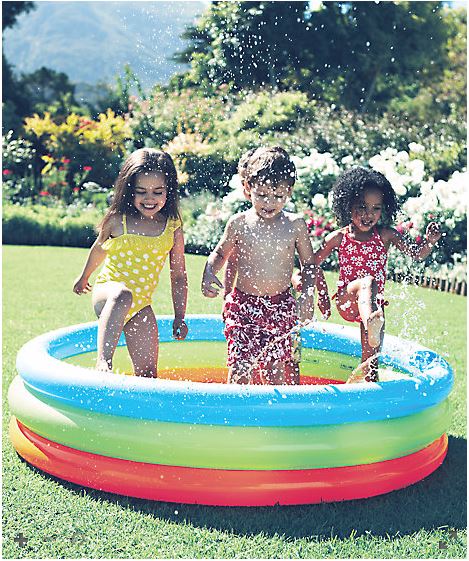 Baby toys, dolls houses, wooden toys and more!
From birth to six, Early Learning Centre have always been dedicated to bringing the best toys to help little one's explore, learn and create. Help your child discover the fun in learning.
At Early Learning Centre, we do all we can to help mums help children grow into happy, self-confident people.
We create fantastic toys – toys that help develop vital skills, toys that help children get off to the best possible start, and toys that are tremendous fun.
All our toys are designed to help children explore the boundaries of their imaginations and creativity , to make learning fun and help children be all they can be.