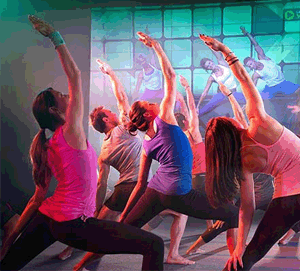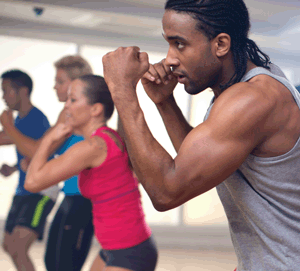 There's so much to do in a day at Fitness First.
In 1993, our first Fitness First club opened in Bournemouth in the south of England. Today we have clubs in 16 different countries, making us a leader in the global fitness industry. Our philosophy is to offer the best equipment, range of classes, knowledgeable staff and professional advice in a welcoming environment, that helps keep our members motivated.
Work out the way you want, and get the most from the latest fitness equipment, group workouts and dedicated support from our certified experts. Your membership includes everything you need to make fitness part of your life.
Check out the full range of facilities available, meet the team, relax with your friends, and most importantly of all enjoy your workout!