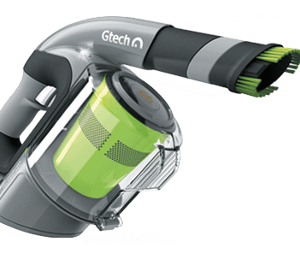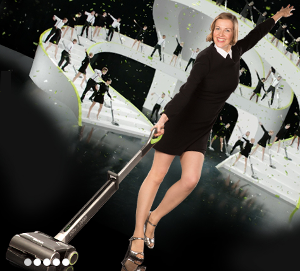 Gtech | Carpet Sweepers, Vacuum Cleaners & Gardening Equipment
Gtech was founded in 2001 with a clear vision: to provide the best loved floor-care and garden products in the world!
Vacuum Cleaners: High performance cordless vacuuming. Why fight with a heavy old vacuum?
Power Sweepers: Perfect for those quick clean-ups. Effortless cordless cleaning, whenever you need it.
Garden Tools: Worried about cutting a cord or falling off a ladder? Try a cordless, extendable alternative.
Free UK Delivery on all orders.