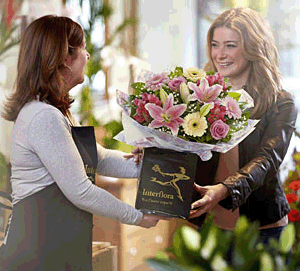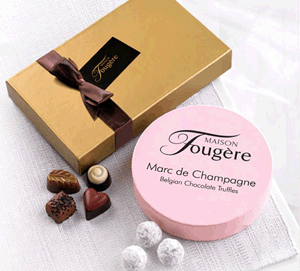 Let Interflora send flowers, bouquets and more on your behalf.
At Interflora you'll be spoilt for choice with our extensive collection of beautiful flowers. Our network of expert florists have been delivering exquisite floral gifts on your behalf for over 90 years, ensuring that each and every one is of the very best quality, created with care and presented with a smile to delight every recipient.
We offer a range of delivery options from 3 hour to same day and next day delivery, to make sure that whenever you need your gift delivering, we can be there. Alternatively, you can choose our convenient Click and Collect service and deliver your gift in person.
Hand-tied bouquets available same day and delivered to the door by one of our expert local florists.