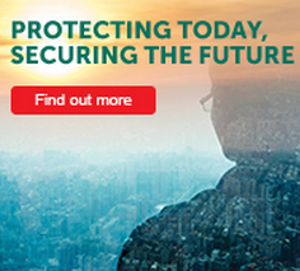 Award-winning security products.
Kaspersky Lab is the world's largest privately held cybersecurity company offering endpoint protection solutions to consumers and businesses around the globe.
We believe that everyone – from home computer users and small companies to large corporations and governments – has the right to be free from cybersecurity fears.
We have therefore made it our mission to provide the world's most effective, responsive and efficient protection against cyberthreats.