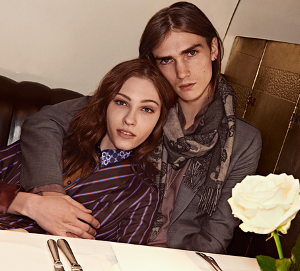 Leading and uniquely fashion British brand.
Designed in Nottingham and London, the Paul Smith collections are primarily produced in England and Italy while the fabrics used are mainly of Italian, French and British origin.
The brand is a mix up one-off antiques with high quality tailoring: the chair you sit on when you buy a suit is for sale and we can wrap the suit and have the chair waiting for you when you get home.