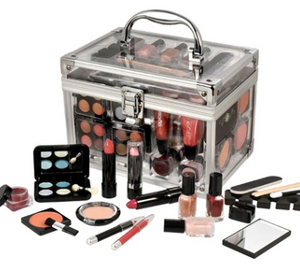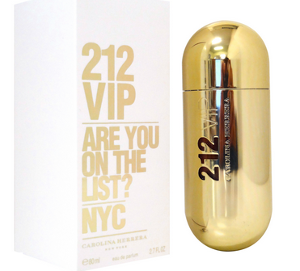 Perfumeshopping is a leading online retailer of designer perfumes and cosmetics
Here at Perfume Shopping, we are passionate about fragrance and between us have a wealth of experience in the industry both in retail and manufacture and we hope to use this knowledge to help you in your selection whether for yourself or a gift for a friend.
The Fragrance Industry is full of characters, from Coco Chanel to Jennifer Lopez, designers, celebrities, unique perfumers such as Lynn Harris (Of Miller Harris) and Jo Malone as well as niche, exclusive brands such as Lanvin and Caron. Perfume Shopping stocks all these and many more.
Great reductions on top brands and don't miss their regular free gift offers!