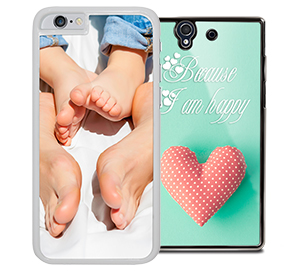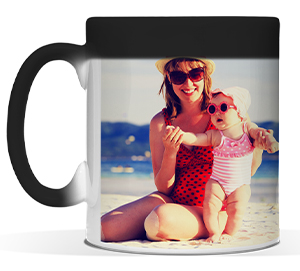 Create Personalised Photo Gifts with PrinterPix
Capture, create and print your most treasured memories with Printerpix. There is nothing comparable to holding a photograph, flipping through a photo book or displaying a beautiful canvas featuring a loved one.
Our team of highly qualified printing experts use only the latest and greatest equipment, so that your photographs look their best in the photo books, calendars and canvases you design.
Printerpix Summer Offer: up to 80% off on Personalised Gifts. Expiry Date: September 20th, 2015
Printerpix makes your memories last a lifetime.