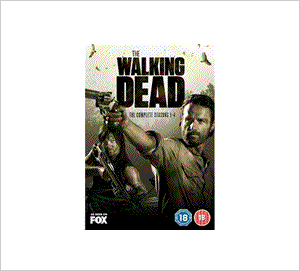 Discover Rakuten.co.uk - the online marketplace where Shopping is Entertainment!
Imagine a market full of interesting, original and individual stores. Imagine the joy of browsing cool stores and discovering great things to buy. Now imagine that online. That's Rakuten.co.uk.
The Rakuten.co.uk marketplace is the newly launched UK marketplace, which ties into the original ethos of the hugely successful Rakuten Ichiba marketplace in Japan.
Shop for a huge number of products across a variety of categories such as Books, Computing, DVD & Blue-Ray, Gifts & Gadgets, Hobbies & Crafts, Home & Garden, Music, Technology, Toys, Video Games, and many more...