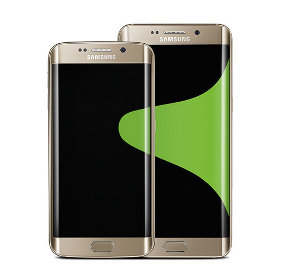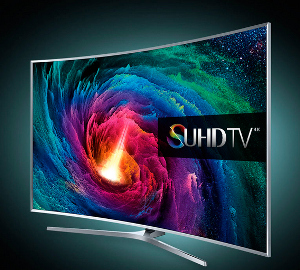 Samsung Shop - Buy Online | Samsung UK
Browse through the latest offers and a wide range of products including cameras, smartphones, wearables, TVs and home appliances.
For more than 70 years, Samsung has been at the forefront of innovation. Our discoveries, inventions and breakthrough products have helped shape the history of the digital revolution.
Samsung take pride in providing the best service we can to customers and offer our direct customers. We offer several delivery and premium installation options, including free home appliance installation and free wall mounting of TV's.
We have a dedicated customer service team who can support customers with pre-purchase questions, during their purchase journey and in the setup and operation of their products throughout the lifetime of ownership.