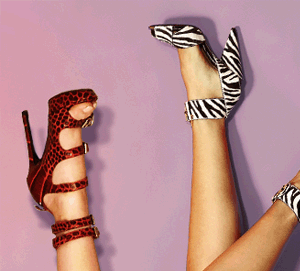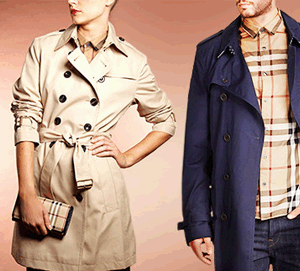 Never pay full price again.
Sign up today to start shopping designer clothes, accessories, beauty and homeware, all up to 70% off. SecretSales.com is a free private online club which organises exclusive sales for its members only. Their sales are from well-recognised and established brands and are sold at reduced prices (typically between -30% and -80%) compared to the retail price.
Members of SecretSales.com receive weekly email invitations to the sales which allow them to immediately purchase products from distinguished brands from the comfort of their own homes or offices! We are extremely proud of the relationships we have established with recognised brands from across the globe. Our buying team work with global suppliers every day to bring you designer brands at a snip of their original price.