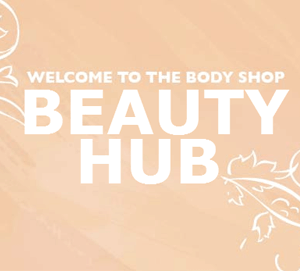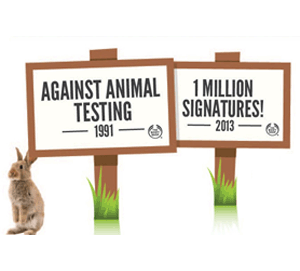 Inspired by Nature and Ethically made
The Body Shop® offers naturally inspired, ethically produced beauty and cosmetics products. We believe true beauty comes from the heart. For us, beauty is much more than a pretty face. It's about feeling good and doing good, too.
Recharge and replenish your skin with overnight moisture to give your skin some much needed TLC. We make our products with love and care. We source some of the finest raw ingredients from the four corners of the globe. We harness the skills of artisan farmers and add our expertise to create effective products that are wonderful to use.
The Body Shop® normally offers standard delivery for FREE on orders over £20.