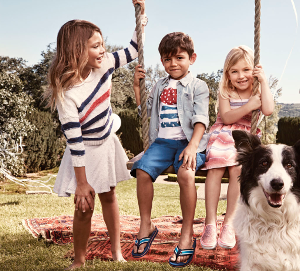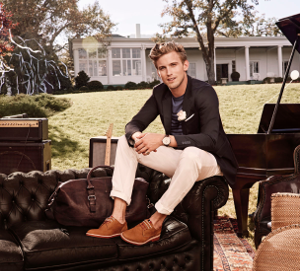 Tommy Hilfiger, the place to shop for the all-American Preppy style.
It's a name synonymous with all-American cool: think true-blue denim, perfectly preppy stripes, and clean white sportswear. Since 1985, Tommy Hilfiger has been producing universally flattering, premium quality designs that transcend every era – so whatever your taste, you can be sure a Tommy piece will never go out of style.
With a retail empire that also includes eyewear, fragrance, and interiors, the Tommy Hilfiger brand continues to inspire with innovative yet timeless designs. This season, it's all about a fresh take on a classic palette. Tailored shirts with a patterned twist, Aztec printed peasant tops, and festival-ready separates – all with Tommy's signature clean cut – make for their best season yet.