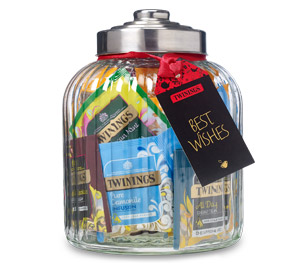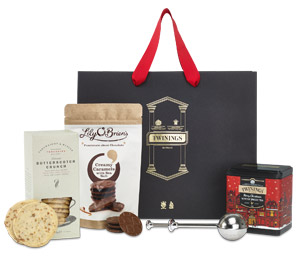 For us, tea is more than just a drink.
It's been part of our daily lives and that of generations of tea lovers for over 300 years.
In 1706, Twinings was one of the first companies to introduce tea drinking to the British when Thomas Twining began selling tea. 300 years later, Twinings is now a purveyor of teas worldwide.
Nearly 200 Twinings blends to choose from - Free upgrades, enhancements and VIP experiences often included.
Finest tea and herbs- Blended from ethically sourced producers all over the world.
Wide range of tea related products- Premium teas, accessories and gift items