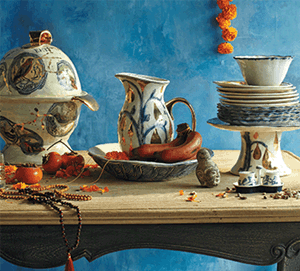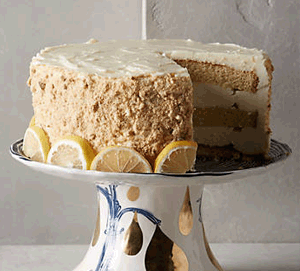 An inspiring place to shop for women's clothing, accessories and home decor.
Founded in 1992 in Pennsylvannia, Anthropologie delivers an unimagined shopping experience unlike any other, offering a diverse assortment of women's fashion, accessories and home décor which constantly changes and exhibits a range of influences from vintage to global, and are discovered worldwide as buyers scour the globe to uncover the most unique, most compelling product.
Offering an eclectic assortment of clothing, accessories and home, the site reflects the aesthetic and the idiosyncratic DNA of the Anthropologie brand that has been so well received over the past 20 years.
Enjoy Our New Season Arrivals, With Elegant Pieces For The Season Ahead.