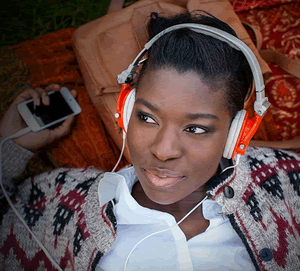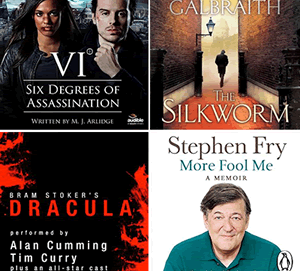 Let Audible read you from over 200,000 titles from fantasies and romances to mysteries & sci-fi, compatible with over 500 devices.
Audible is an amazon company specialising in the spoken experience, providing digital audio editions of books, newspapers, stand-up comedy & speeches from icons that shape our world.
FREE Trial - Enjoy 30 days free, then pay only £7.99/month. You'll get 1 credit each month good for any audiobook.
Great Listen Guarantee - Don't like your audiobook? No problem, exchange it for another free - no questions asked.
Save up to 70% - Audible members save up to 70% on audiobooks and enjoy exclusive offers.
Download a free audiobook of your choice now!