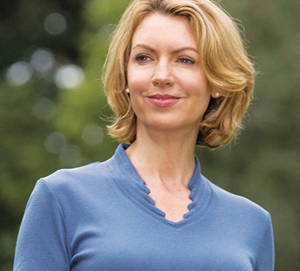 Classic Clothing by Carr and Westley. Fresh, elegant and coordinated fashion essentials.
Carr & Westley has been designing and making classic clothing for women since 1919.
Based in the Kentish countryside, we supply a range of own-brand and classic label tops, skirts, trousers and dresses that encapsulate the perfect blend of classic and modern style.
FREE UK DELIVERY.