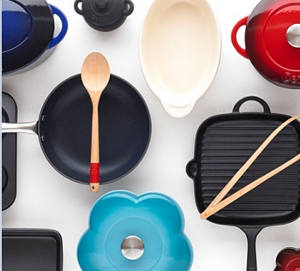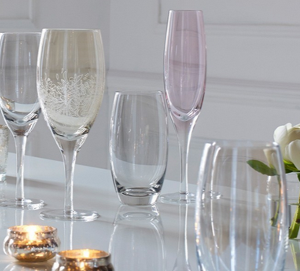 Denby - Handcrafted home and stoneware made from the strongest Derbyshire clay
Here at Denby we pride ourselves on the strength and exceptional craftsmanship of our pottery, which we've been making in England for over 200 years. When it comes to durability, our stoneware is the stuff of legend.
Come home to Denby's Cookshop
From the tabletop to the worktop, Denby's Cookshop Collection is made from the finest materials and is every bit as hard-working as our tableware (otherwise we wouldn't put our name on it!)...
Today we continue to go from strength to strength, crafting timeless collections that exude English heritage and seeking out current trends to create modern ones.