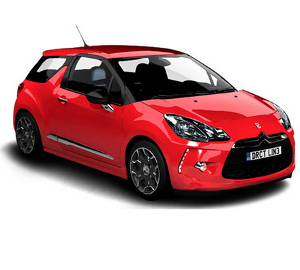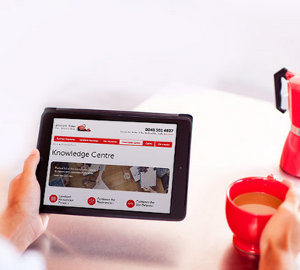 Guaranteed hire car comes as standard with Direct Line comprehensive cover.
Save up to £917 on Car Insurance*. We're proud of our 5-star Defaqto rating for car insurance and our customer reviews.
Got more than one car in the family?** DLG offers multicar discounts so you can insure more cars while saving more money.
Is your child learning to drive and under 21? Get a 25% upfront discount***. Drivers under 21 get a 25% upfront discount when they take out a DrivePlus policy.
KidStart Savings are also available on Direct Line Home Insurance, Direct Line Pet Insurance, Direct Line Life Insurance and Direct Line Business Insurance