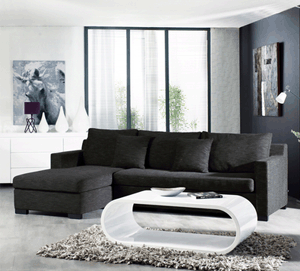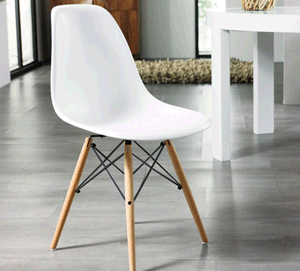 Stylish modern furniture.
We specialise in sofas, upholstery, dining tables, chairs, bedroom furniture and home accessories at great prices. We are passionate about design so we launch hundreds of exciting new products every year. You can buy the whole range online, browse a catalogue and buy over the phone or pop into a store and get great personal service.
We have recently branched out with our accessories ranges, to bring you even more selection and choice.
Our aim is to create great furniture design that doesn't cost a fortune.