3 months free membership + £20 FREE childcare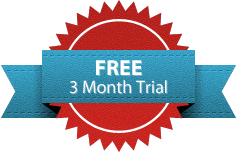 Did you know?
A typical working parent in the UK will have a childcare breakdown 9 times a year. That's a lot of last-minute childcare to find, which can obviously be stressful.
What is Emergency Childcare?
Emergency Childcare is a membership service that lets parents plan ahead for life's little emergencies, letting you put a back-up plan in place and then book an emergency nanny, nursery or childminder anywhere in the UK with as little as 30 minutes' notice.
Watch this short video of how it works.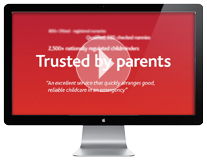 Your KidStart Offer
Emergency Childcare are currently offering 3 months' free membership so you can check out the service for yourself. Additionally, entering the code
KIDSTART
when joining will add £20 to your account, for you to use when booking childcare. It really is as easy as A,B,C...