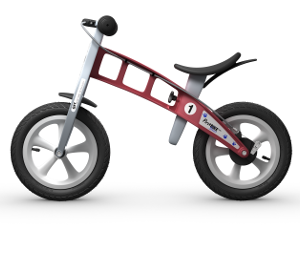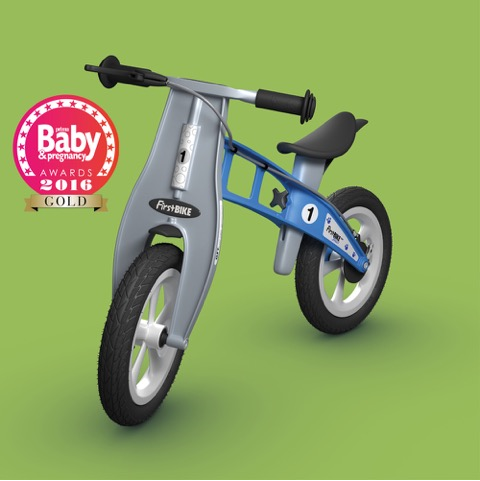 The unrivalled balance bike for kids from 2-5. Tough, stylish, lightweight and safe!
FirstBIKE not only develops a child's balance, but also their self-confidence. Thanks to its unique composite frame, FirstBIKE is weatherproof, so it doesn't scratch, splinter, swell or rust. The extremely high-strength, yet lightweight frame absorbs shock and helps protect a child's spine. The many safety features include a child-friendly rear drum brake; steering limiter; and the 'horse saddle' seat to prevent children from slipping off.
FUN, COMFORTABLE and LIFETIME WARRANTY - The bike grows with your child until they're ready for pedals.
CHOOSE YOUR OWN BIKE - Basic, Street, Cross, Racing or Limited.
From £69.99-£119.99.
Read more about FirstBIKE on our blog here.