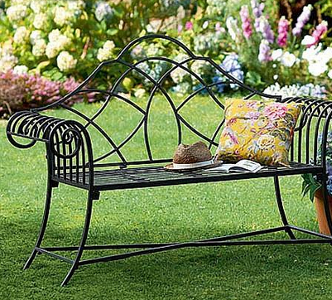 Buy furniture, home furnishings and home accessories from Museum Selection.
Taking inspiration from country house interiors and gardens, museum collections and our great cathedrals, Museum Selection's aim is to bring together distinctive and unusual home accessories, jewellery, clothing and gifts celebrating over a thousand years of history, art and design.
Museum Selection's range of period mahogany furniture, traditional home furnishings & home accessories including vintage homeware, tapestries & cushions provides the finishing touch for any home.