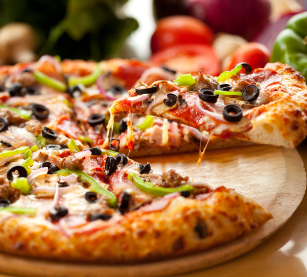 Over 30 years in the making...
"Bake a better pizza and the world will beat a path to your door." That maxim has been at the heart of our thinking at Papa John's since our founder, John Schnatter, baked his first pizzas back in 1972 for the customers in his father's tavern in Indiana.
Whats the secret of Papa John's success? Is it preparing a better dough? Using better ingredients? Employing better people? Truth is, it's all of those elements.