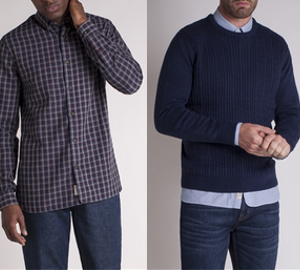 Contemporary elegant menswear rich in style and heritage.
Racing Green is quintessential British Tailoring helping individuals stand out from the crowd.
Providing high quality casual and formal clothes, Racing Green believe simplicity is the key to stylish dressing. Running through our collection is a sense of timeless British elegance, at Racing Green we try to capture that essence in everything we introduce.