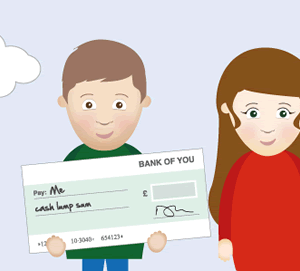 Scottish Friendly is one of the UK's leading mutuals.
Offering a wide range of financial products and services, Scottish Friendly is enthusiastic about saving and investing, professional when it comes to investing your money and helpful in the service it provides.
Scottish Friendly is a mutual which means they don't have shareholders. What does this mean for the customer? In simple terms, as Scottish Friendly don't have to pay shareholders dividends, all the profit they make is used for the benefit of their customers.