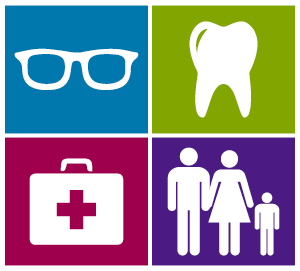 Supporting your family's everyday health.
Muscle strains, tooth ache, poor eyesight…everyday health problems can prevent your family from living the life they want. Our health cash plans give you cash back for appointments at the dentist, optician, physiotherapist and more. So you can take control of your family's health and make the most of life.
We also offer dental and accident plans to give you more choice and help you find the plan that's right for your family.