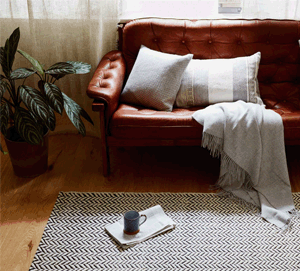 URBANARA offers high-quality homewares at affordable prices.
Quality, natural materials, craftsmanship and transparency about a product's origin are all part of the company's philosophy.
The business model is straightforward: working directly with the suppliers, no middlemen, available only online and no excessive marketing budgets. That's how quality without the sky-high price tag is possible.