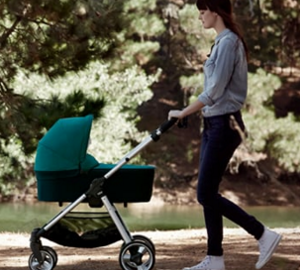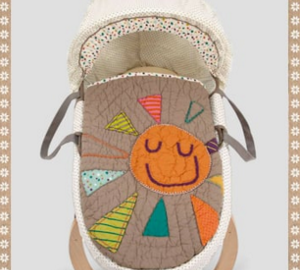 From a single shop to a world-wide brand, we create inspiring products to make your life easier.
Whether you're a first time parent, you've done it all before or you're looking to treat someone special; we've got everything you need to parent your way.
We listen to parents- Their feedback informs every one of our creations. That's why we get them to trial all our products before we release them, so you know if it's good enough for them; it's good enough for you.
Putting it to the test- We're the only baby brand with an on-site UK accredited Test Lab; meaning all our products are rigorously assessed for safety.
Welcome to the unknown; you'll love it - Starting a family is life-changing. It takes a bit of getting used to but you'll figure it out.